Celebrities are often found at the centre of many controversies and scandals and Bollywood is no exception. Several renowned B-town stars have been caught in the middle of drug controversies over the years.
While some have been charged following substantial evidence against them, others were innocently dragged into a mess that never involved them in the first place. From Aryan Khan to Sanjay Dutt, here are five actors who have been detained for drugs.
Rhea Chakraborty
Sushant Singh Rajput's untimely death in June of 2020 led to several Bollywood celebrities being called in for questioning by the Narcotics Control Bureau (NCB). It was alleged that these celebrities had either been consuming drugs with the late actor or providing him with them. Sushant's girlfriend at the time, Rhea Chakraborty was questioned on the alleged charge of supplying drugs to the late actor. She was arrested on September 8, 2020, and later released on October 7, 2020. Several other big names were also spotted as part of the interrogation by the NCB including Deepika Padukone, Sara Ali Khan and Shraddha Kapoor.
Aryan Khan
A drug controversy that shook the whole of Bollywood to its core was that of Aryan, son of Shah Rukh Khan. On October 2, 2021, NCB carried out a raid on the Cordelia cruise ship after receiving a tip-off about a rave party. At age 24, Aryan, who was on the ship, was arrested by the NCB. He was labelled as an "international drug trafficker" as he was accused of the possession of illegal drugs linked to international drug cartels. He was in custody for a month before being released on bail. However, his name was cleared in May 2022 when the NCB charge sheet did not mention his name due to "lack of sufficient evidence."
Fardeen Khan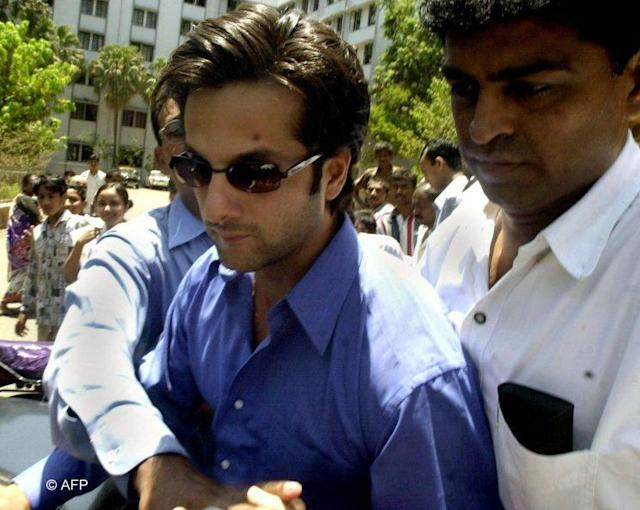 The actor, who is making his comeback to Bollywood after 12 years, was arrested back in 2001 in Mumbai for allegedly attempting to buy cocaine. His charges remained for 11 years, when finally in 2012, he was given immunity after undergoing a de-addiction programme at KEM Hospital. Fardeen's immunity was dependent on the condition that if he were found in possession of drugs again or did not complete his treatment, he would be charged immediately.
Sanjay Dutt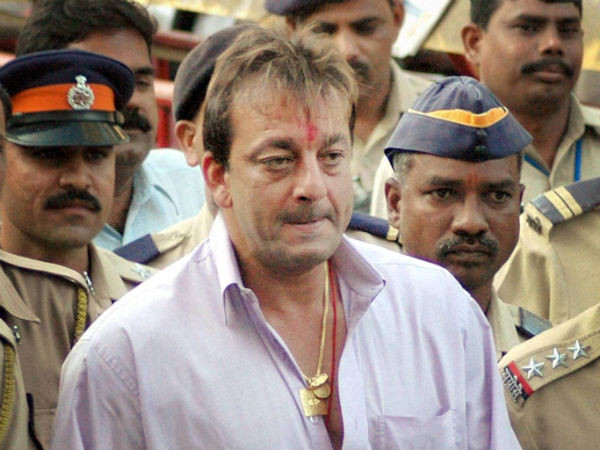 Bollywood's seasoned actor, Sanjay, has been at the centre of several controversies. But perhaps the most life changing was his arrest for the possession of drugs in 1982. Since his arrest, he has been open about his struggle with substance abuse. He admitted that he had been addicted for several years and had tried every drug under the sun, ranging from heroin to cocaine to pills. He has even spoken about his time at a rehabilitation centre on multiple occasions, where he was told to tick the drugs he had tried, only to tick all of them. He was sent to America for rehabilitation where he recovered but his struggle remained for several years before he finally got clean.
Sidhhant Kapoor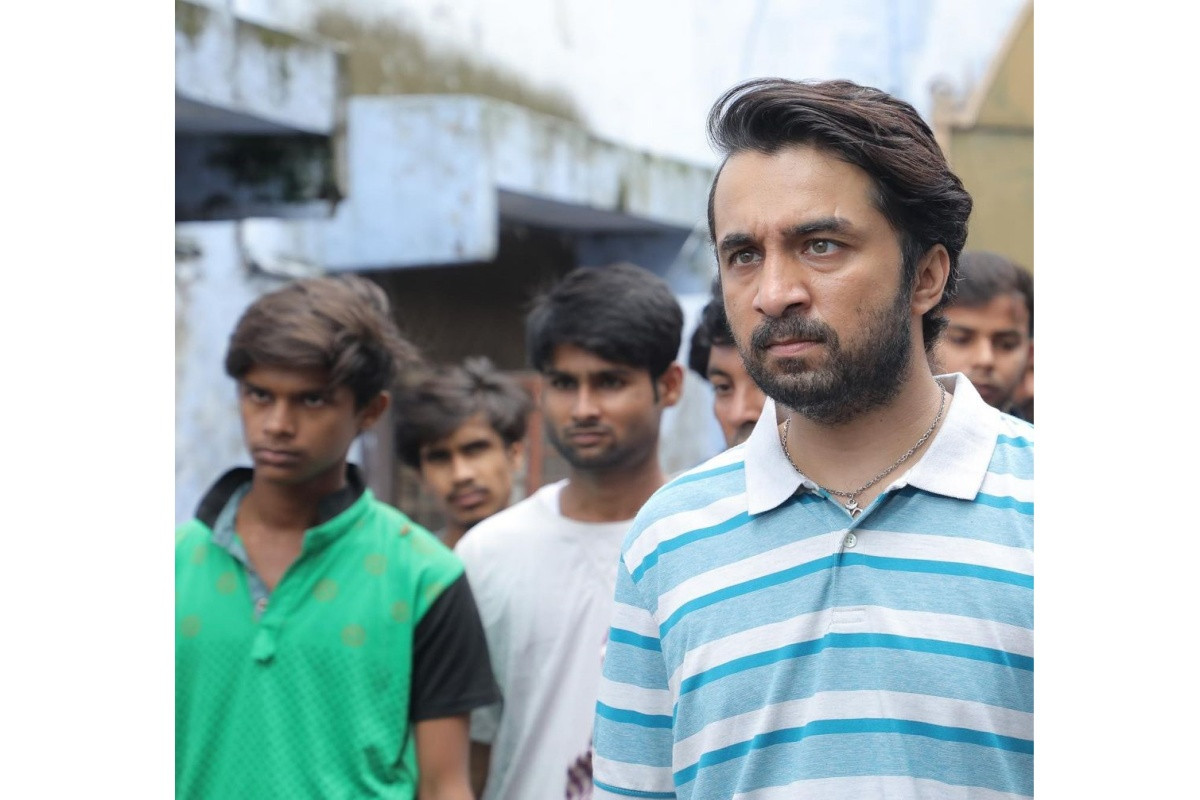 Shakti Kapoor's son, Siddhant had been taken into custody by the Bengaluru police due to an alleged drugs controversy. The actor was confirmed to have tested positive for drugs in a blood report and was one of the six arrested by the police to have consumed drugs. The Haseena Parkar actor was detained after getting caught consuming drugs on June 12, 2022, at a rave party.