Eidul Azha is one of the biggest religious holidays celebrated by Muslims around the world. It marks the culmination of Hajj rites at Mina, Makkah on the 10th of Zul Hijah (the last month of the Islamic calendar). This Eid is called the "Feast of Sacrifice" to commemorate the sacrifice Prophet Ibrahim (RA) was willing to make by slaughtering his only son, on Allah's command. Nowadays, Muslims re-enact the prophet's obedience by slaughtering sacrificial animals such as goats, cows, sheep, lambs, and camels, among others.
Muslims globally are preparing for the religious festival to celebrate with family, friends and of course, food. The three-day holiday centers on meat, so if you're a fan of BBQ foods, this listicle will be right up your alley. But the only thing you may be missing from this scrumptious feast is a larger pair of pants. Here is a perfect little guide to get you ready for Eidul Azha 2022 festivities.
Elevate your sitting room
Every household does an Eid dinner on one of the three Eid days. Make catering for your guests super fun by decorating the main dining area for the occasion. Focus on the dinner table. A very simple way to transform one spot in the room is by hanging a backdrop behind the dinner table. This could be a banner that says "Eid Mubarak" or golden shimmer strings. Put up a festive led light star and crescent garland along with fairy lights to set the ambiance right. For the table itself, you can get crafty and make Ka'abah centerpiece.
Simply paint a box black and tie a golden ribbon around it. Put this in the middle of a big, round dish and fill the rest of it with dry fruits and dates. Keep tiny metal lanterns to fill in empty spaces on the table or you can make tiny sheep with cotton balls. Hang a wreath on the door. Make one at home by cutting round cardboard for the base and gluing flowers and leaves(could be real or artificial) on it. Add ribbons and a label of your choice over it so it's the first thing your guests read when they enter the room. For Eidi, put the money, mini chocolate, and a personalised note in a tiny pouch. It is an absolute favourite party favour for kids.
Send gifts to your loved ones!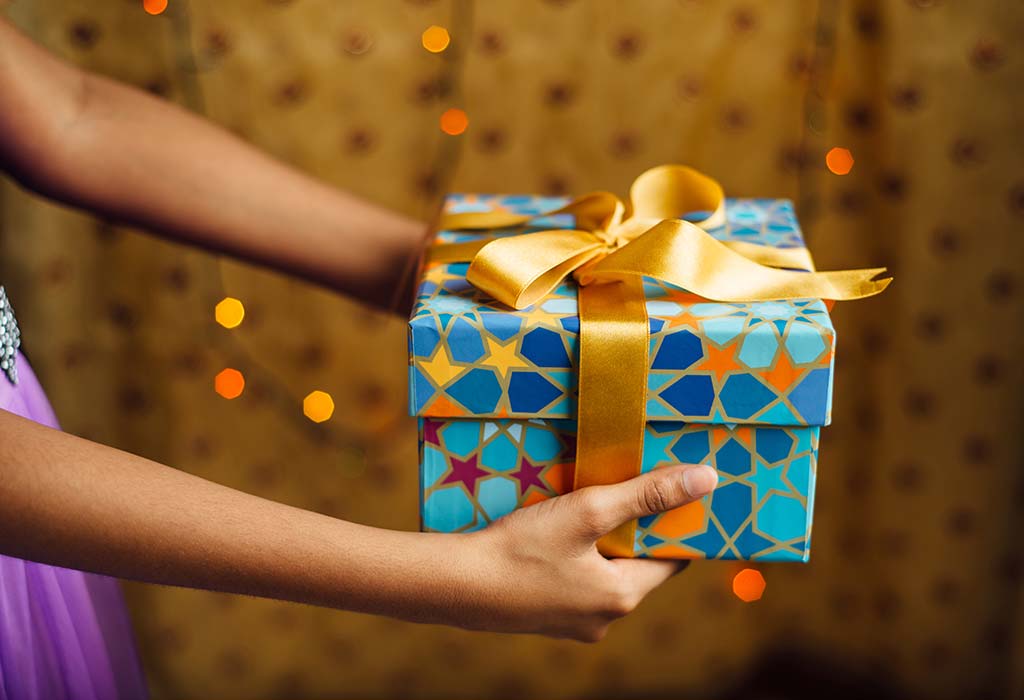 Make your loved one's Eid all the more special with these gifts. Who doesn't love a good candle that fills your space with beautiful scents? These luxury soy candles are handmade and poured in marble containers with divine scent combinations. A really good gift, for someone who is visiting Pakistan or is away from home, is this pair of earrings shaped like the country's map.
Make scrumptious delicacies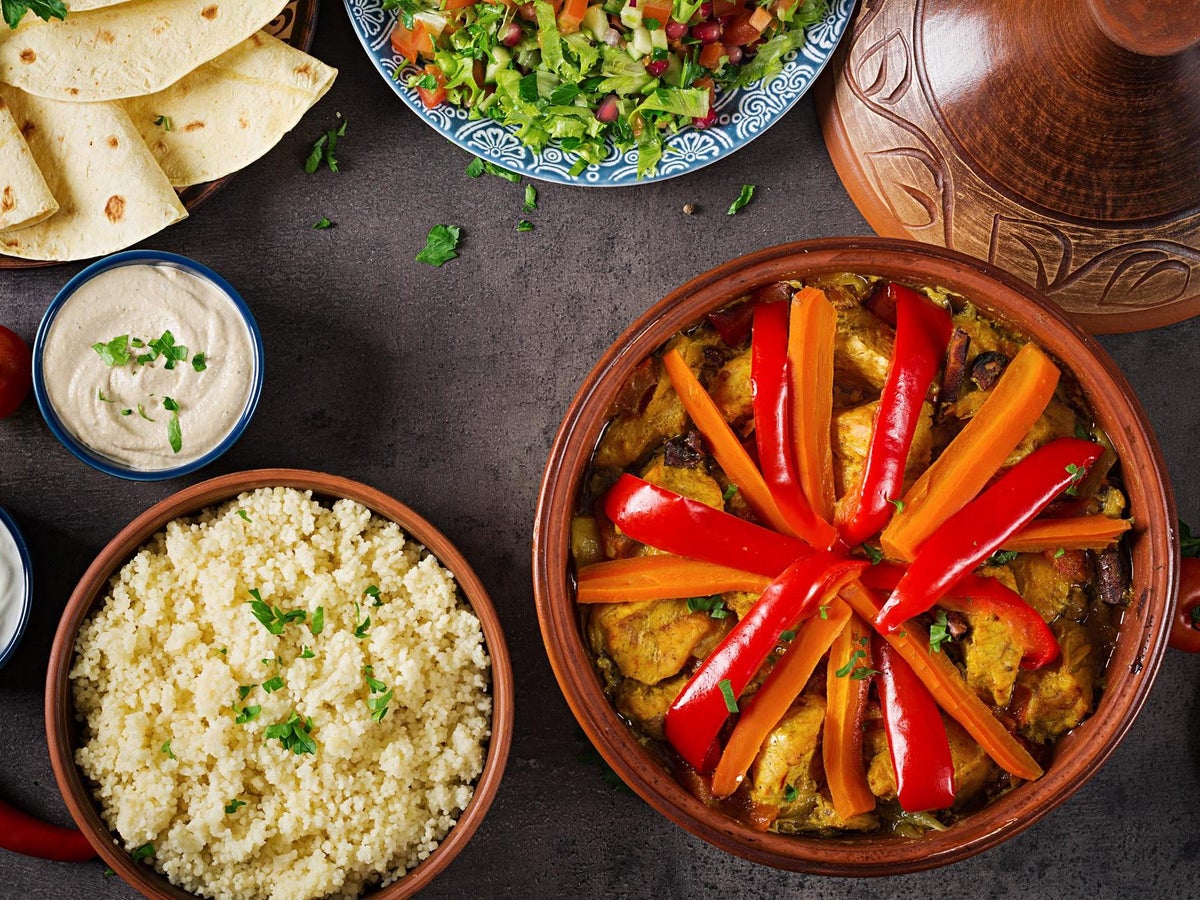 Set the tone right for your dinner with a charcuterie board fully customised to match the festive occasion. Several upcoming home bakeries have introduced a festive starter platter. They are full of sweet and savoury items perfect to nibble on with a side of hummus to dip in. Placed on a cow-shaped platter for the perfect Eid touch. Eidul Azha is incomplete without a barbecue.
Instead of the regular kebabs and "shab degh" (dish set to simmer overnight), opt for a Mechoui (a popular North African delicacy where the entire lamb is spit-roasted). Since Eid has fallen during summer, it is peak mango season. Incorporate mango to your traditional desserts like "ras malai" Or try a mango "mahalabia" (milk pudding).
Amp up your fashion game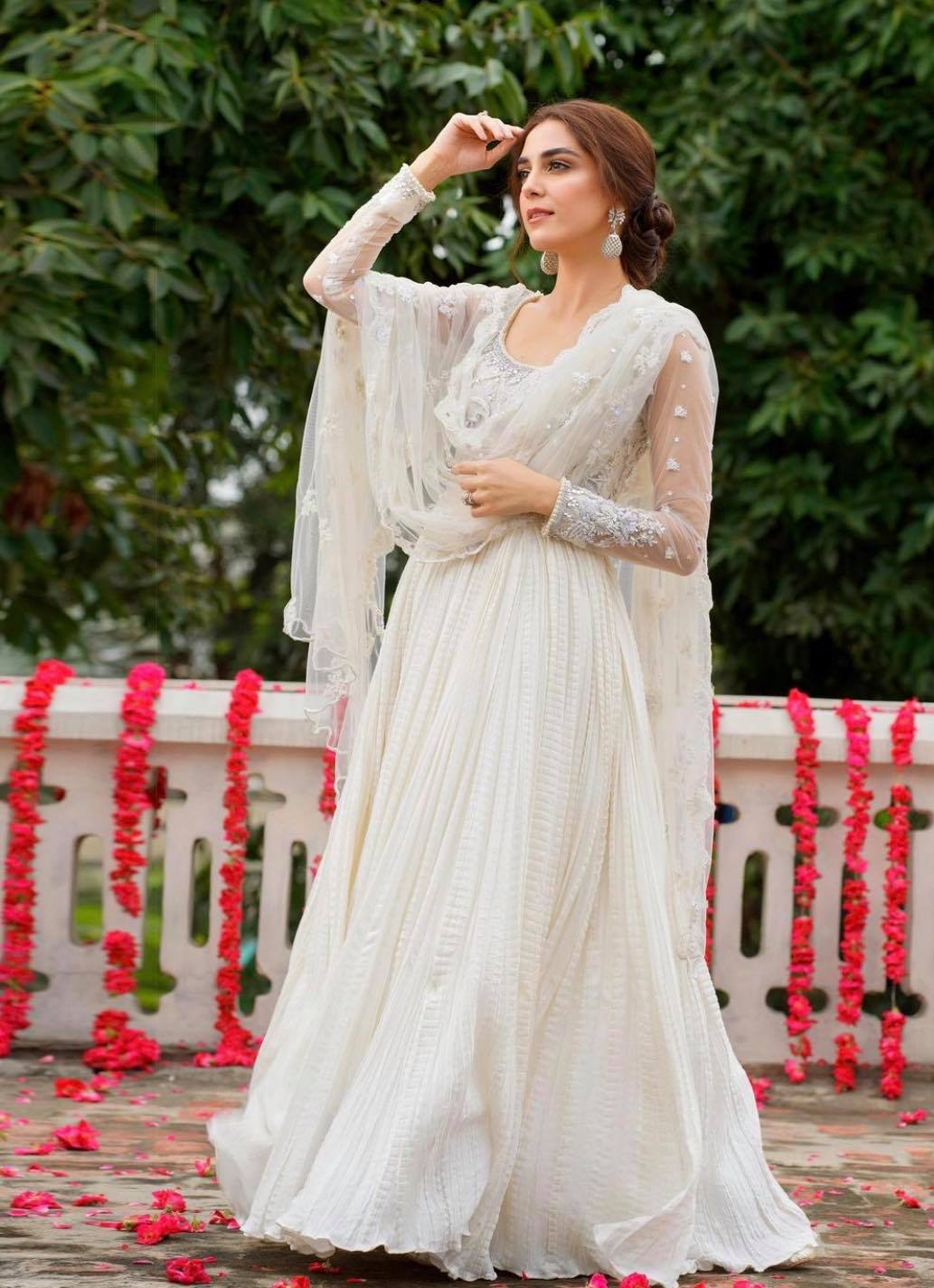 Eid with no new clothes…is just not Eid! Keep these clothing trends in mind to curate your stylish Eid ensemble. First of all, an organza dupatta. Look for some bespoke floral, digital printed organza silk saari. They are absolutely unique and are available in different fabrics to suit your preference. For the best conventional look with an edge, have a look at the softest Peshawari sandals. They are available online and in stores in a variety of designs available for kids as well as adults, everything is handmade and hand-painted.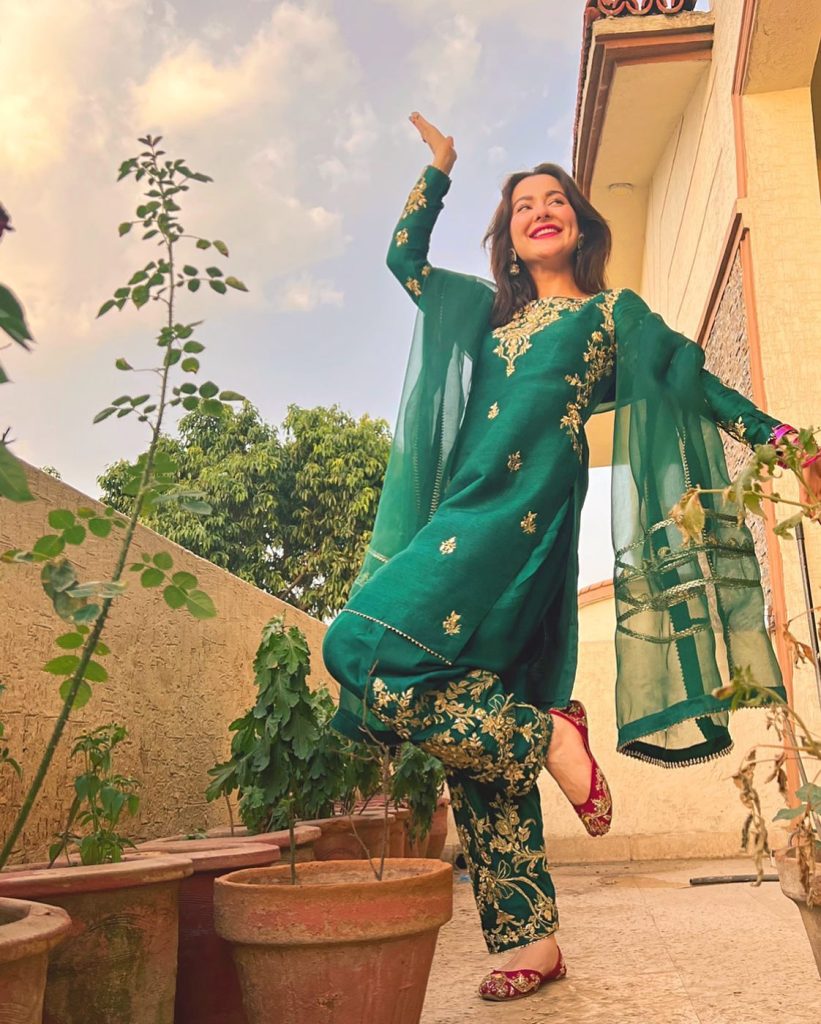 Remember the true spirit of this Eid is in giving. Share with friends, family, as well as those around you who may be less fortunate. An easy way is to keep extra cash on hand during the days leading up to and the day of Eid. Anywhere you see anyone needy out on the road or around shopping centers, hand out some Eidi.
Have something to add to the story? Share it in the comments below.