Koffee With Karan was one of the most engrossing talk shows to date. A show that altered the concept of gossip, making it a more acceptable activity if not preferred, helmed a fair share of controversies. It gave us an insight into B-Town gossip and appealed to people across all age groups. It replaced any tabloid or gossip magazine because this time the piping hot tea was coming straight from the celebrities themselves.
Call it nostalgia, but in memory of the couch that sparked several contentions in moments of rapid fire rounds and otherwise, here are the top five times Koffee With Karan became the birthplace of controversies.
Kareena Kapoor and Priyanka Chopra
In a world when Priyanka hadn't married Nick Jonas or made her debut in Hollywood, Kareena didn't hesitate to question her accent. Priyanka's heavier, American accent never made sense to Kareena who voiced her concerns when Karan asked her what question she had for Priyanka in Season 3 of the talk show. Kareena responded with, "Why does she have that accent?" The drama didn't end here because Priyanka had a response of her own, taunting the Jab We Met actor, "I got it from the same place where her boyfriend got it from", hinting at Bebo's then beau, actor Shahid Kapoor. However, scores were settled when the two appeared together later on the show.
Karan Johar and Kangana Ranut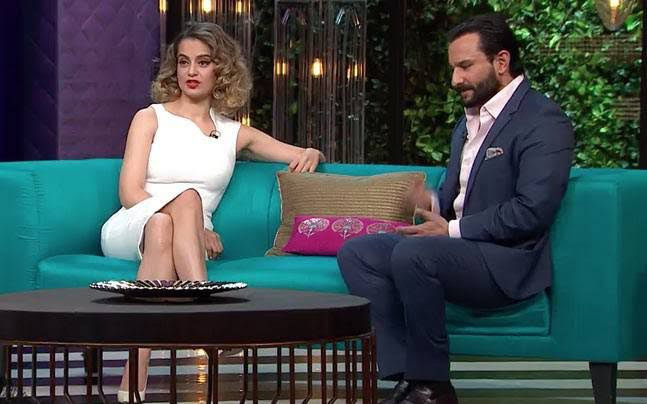 You're probably thinking, 'Why is KJo's name here?' Well just because he's the host does not restrict him from being in a controversy. The firecracker that is Kangana held nothing back as she titled the host of the show as the 'flag bearer of nepotism.' The remark had people thinking and led to a controversy that became a debate in daily life. Bollywood was reduced to two sides, 'Karans' versus 'Kanganas' and let's just say, it was a less than pleasant experience.
Deepika Padukone and Ranbir Kapoor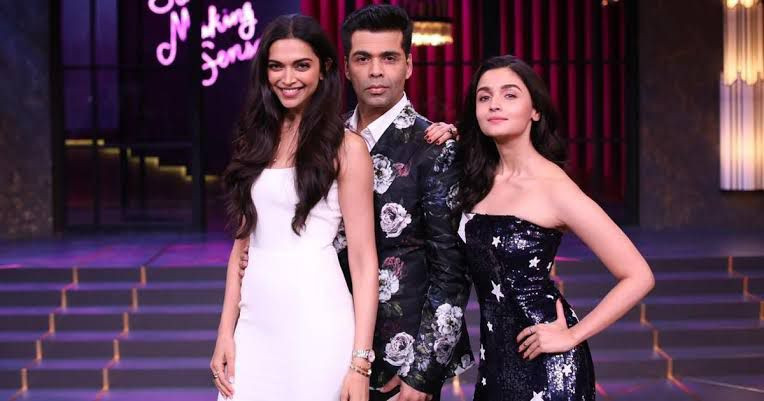 As if it wasn't awkward enough appearing on the show with her ex-boyfriend Ranbir's then girlfriend Alia Bhatt, Deepika held nothing back in Koffee With Karan Season 3. Although Deepika and Ranbir have mended their relationship now, their breakup was a less than amicable event for both parties. Deepika saw her chance to shade her ex and she left no stone unturned when Karan asked her what product he should endorse next. In a snarky response to his question, the RamLeela actor said, "A condom brand," hinting at his infidelity which he later took responsibility for.
Hardik Pandya and K L Rahul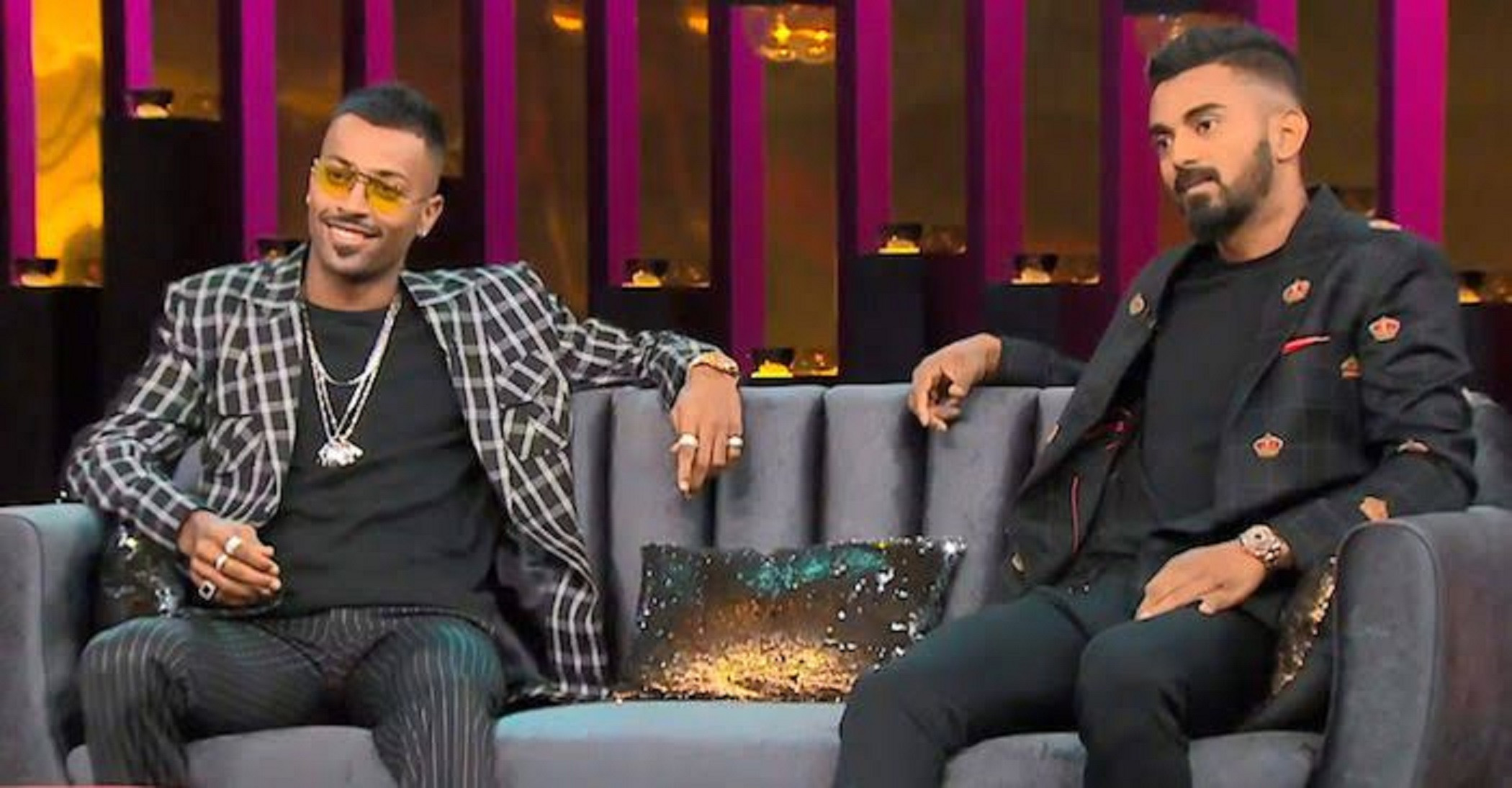 Indian international cricketers Hardik and Rahul appeared on the show in Season 6. The two made controversial and ignorant remarks about women which became the talk of town. Following their remarks, serious action was taken and BCCI banned them for two ODI matches as a penalty for their behaviour. Hardik also lost on a very big endorsement deal that he then was cut out off.
Tusshar Kapoor and Preity Zinta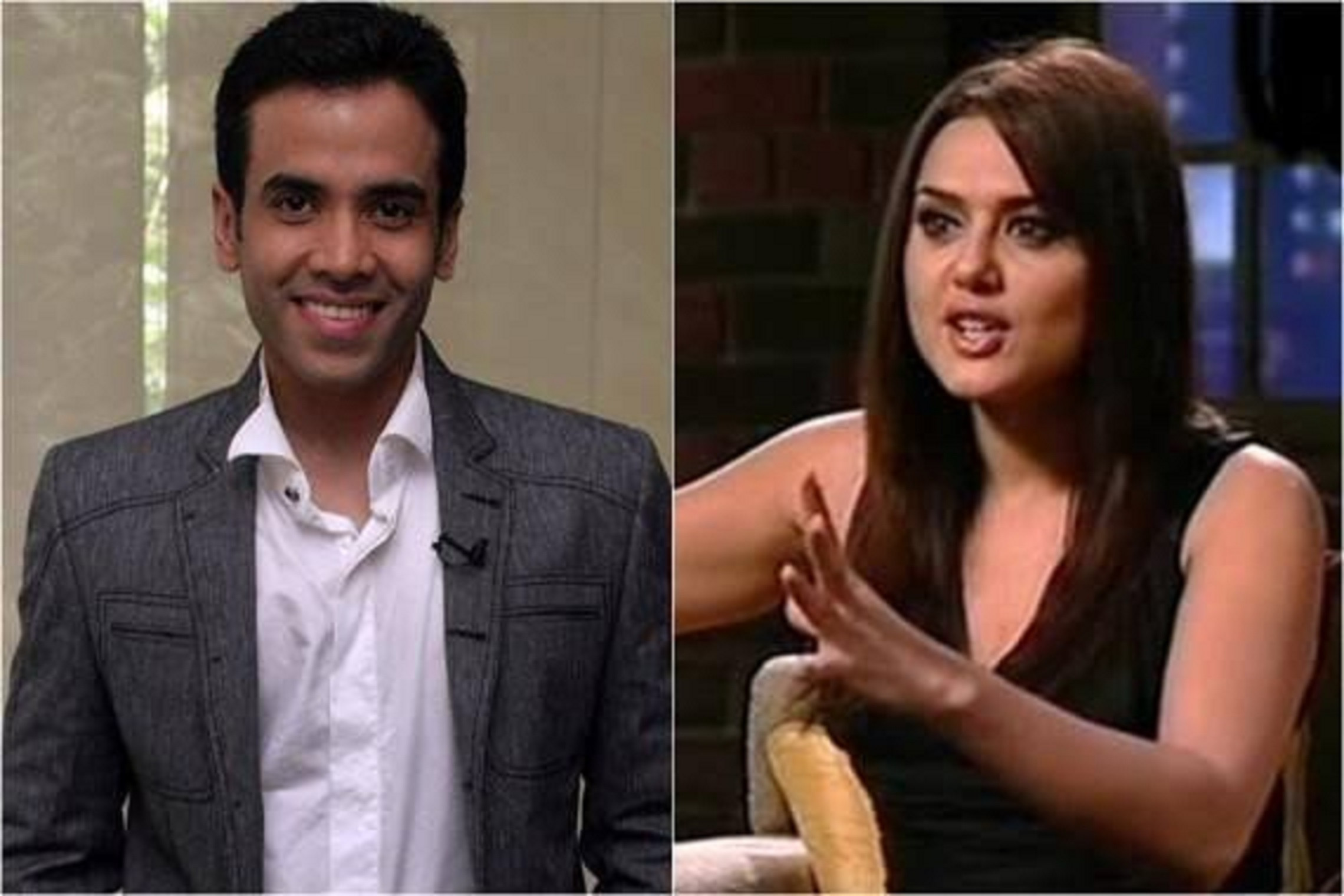 Tusshar Kapoor sparked major controversy during the rapid fire round like many others have. When Karan asked him what actor came to mind when he heard the word 'botox', Tusshar responded with Preity's name. Karan was also taken aback by the answer but nonetheless the show went on. Tusshar later apologised to Preity who was hurt by his comment.