GERMANY:

From child labour activist, Iqbal Masih to the youngest Nobel Prize Laureate, Malala Yousafzai, many youngsters, time and again, have spoken out against climate change, child slavery or nuclear war. Whether the adults who wield power are willing to listen and act is another matter.
Here are some young activists you should know about:
Iqbal Masih
Pakistani Iqbal Masih became a debt slave in a carpet factory aged 5. Set free when he was 10, he helped other child slaves escape, becoming a symbol of struggle against child labor. He was killed aged 12. Here his mother and sister demand for the arrest of his murderer. In 2009, the US Congress named an annual award after him that is given to activists fighting to end child labor.
Malala Yousafzai
At 17, Malala Yousafzai became the youngest Nobel Prize laureate for her humanitarian efforts. She made global headlines after being shot by the Taliban in Pakistan on her way to school because she was an advocate for women's education. Here she is seen distributing copies of her book "I am Malala" to female Syrian refugees at the opening of an all-girls' school in Lebanon.
Greta Thunberg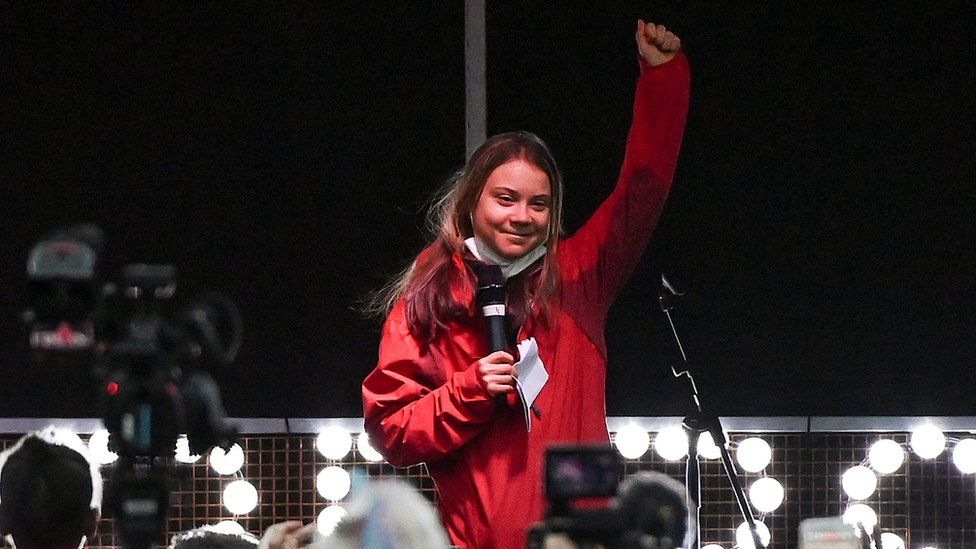 She is probably the most famous face of present-day environmentalism: Greta Thunberg's solitary Friday strikes outside the Swedish parliament in 2018 gave birth to a global movement that has seen young people skip school Fridays to demonstrate for more decisive climate action by their respective governments. Here she holds her iconic placard: "School Strike for Climate."
Bana el Abed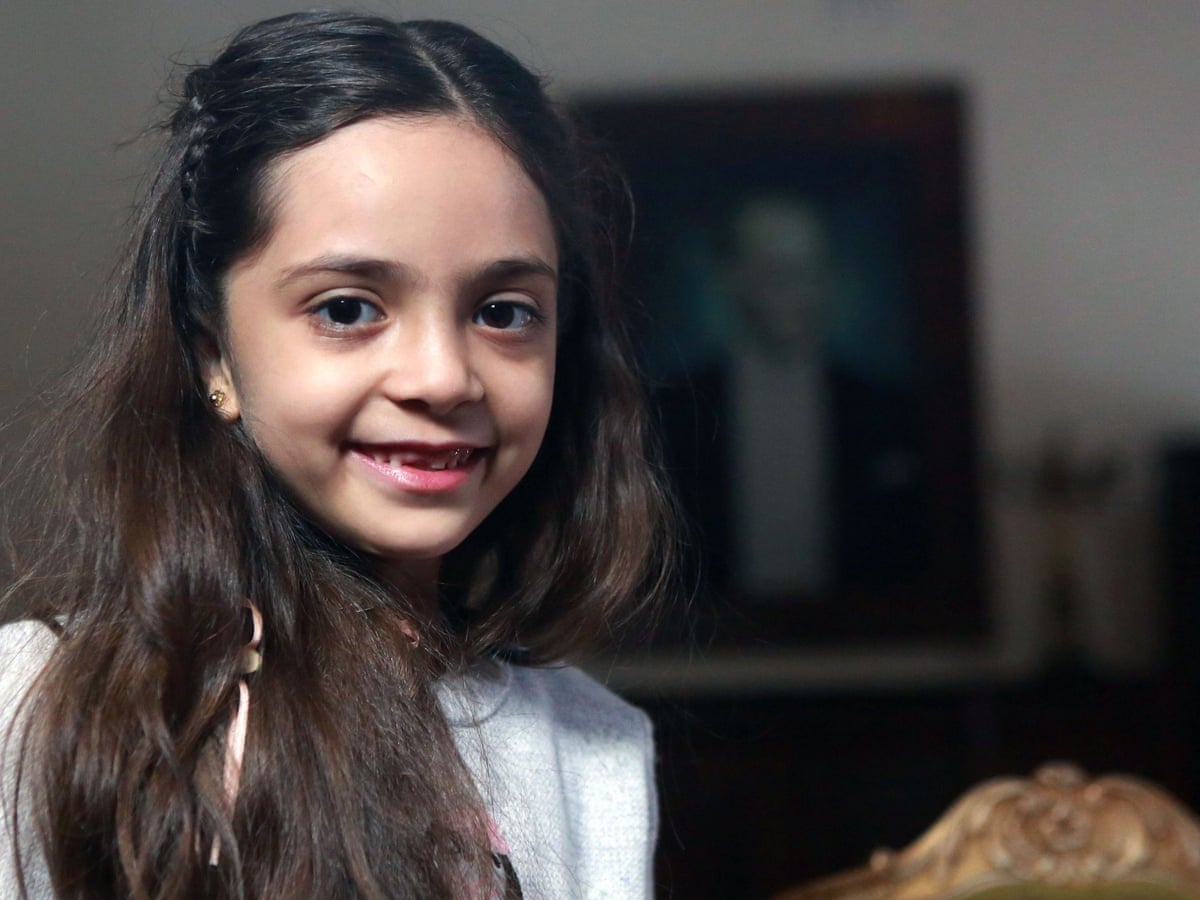 "I need peace": Those three words made up Bana el Abed's first tweet on September 24, 2016. Just 7 years old then, Bana documented her life in war-torn Syria, drawing attention to the atrocities happening there. Bana has been urging world leaders to act in ensuring peace in Syria ever since. Her Twitter account now has 278,000 followers and is managed with the help of her mother.
Severn Cullis-Suzuki
Urging leaders to change their ways at the UN Earth Summit in Rio de Janeiro in 1992, the 12-year-old Canadian Severn Cullis-Suzuki became known as "the girl who silenced the world for five minutes." The daughter of Canadian environmentalist David Suzuki had founded the Environmental Children's Organization (ECO) at the age of 9.
Xiuhtezcatl Roske-Martinez
Xiuhtezcatl (pronounced "Shoe-Tez-Caht") Roske-Martinez is a US-based climate change activist and youth director of Earth Guardians. By the time he was 15, he had addressed the UN three times on the issue of climate change. A musician, Martinez also composed a hip-hop song called "Speak for the Trees," which was chosen as the theme song for the 2015 United Nations Climate Change Conference.
Melati and Isabel Wijsen
Melati and Isabel Wijsen founded "Bye Bye Plastic Bags" in their native Bali, Indonesia in 2013, after being inspired by lessons on famous activists at school. Aged 10 and 12 then, their initiative aims to ban single-use plastic bags from beaches, schools and communities so that Bali will be plastic-free by the end 2022. Here they are seen holding the German Bambi Award for their efforts.
Zambian Thandiwe Chama
Zambian Thandiwe Chama was 8 years old when her school was forced to close because many teachers succumbed to HIV/AIDS. She rallied 60 other children to march to another school, to claim their right to education and ask to be admitted there. All were accepted. She has been educating young children about HIV/AIDS via her children's book "The Chicken with AIDS," about a chicken that infects a duck.
Nkosi Johnson
Born HIV-positive, Nkosi Johnson was refused admission to a public school in Johannesburg, South Africa in 1997. He recounted this as keynote speaker at the International AIDS Conference in 2000 aged 11. With his foster mother, he founded a refuge for HIV-positive mothers and their children. After his death in 2001, he was posthumously awarded the International Children's Peace Prize in 2005.
Have something to add to the story? Share it in the comments below.